World-class "Koban"
High level of technical strength supports our reliability.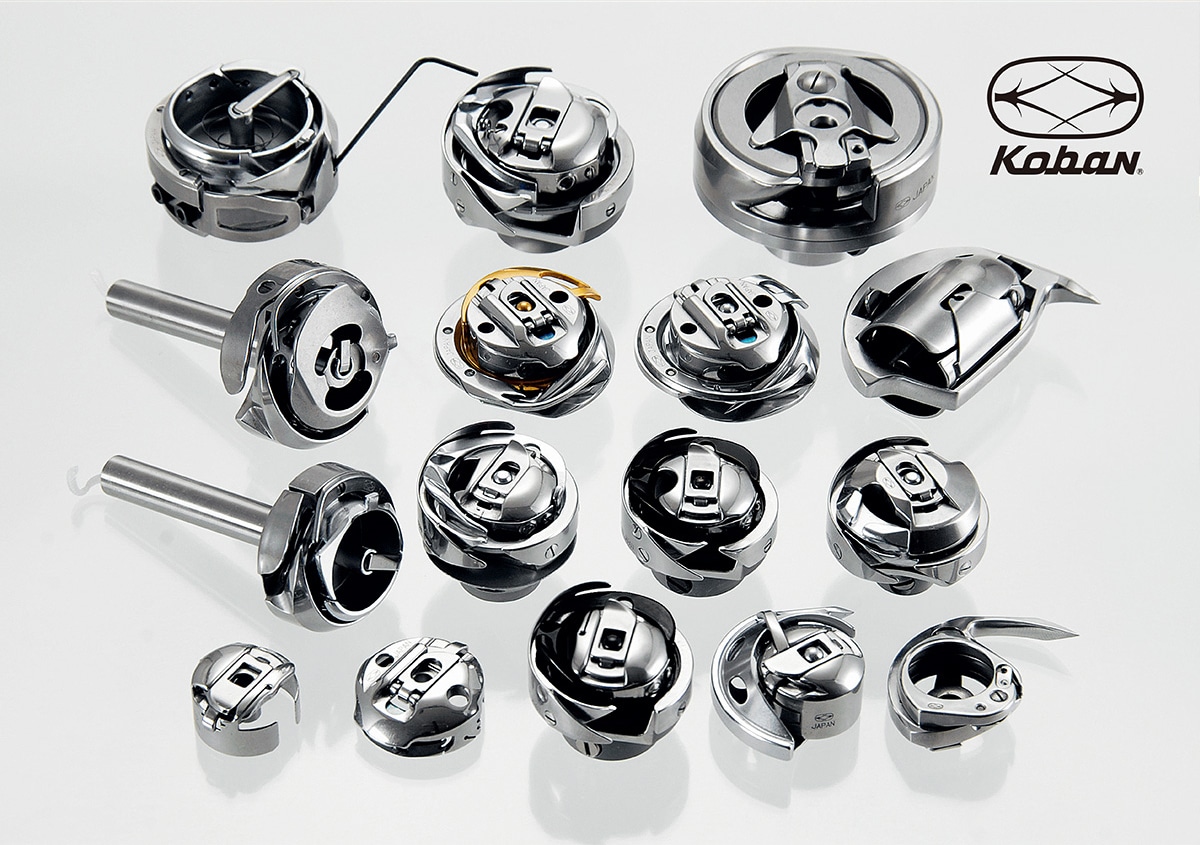 High precision technology supporting the sewing industry
Sabun Industrial is a manufacturer of rotary hooks, shuttle hooks, and bobbin cases—key parts that determine the work performance of sewing machines. In addition to being strong enough to endure rotations at high-speeds of 12,000 revolutions per minute, industrial sewing machine parts require exceptional levels of precision to the degree of a micrometer. Our high technological standards allow us to fulfill these needs and are the reason that Sabun Industrial continues to be the trusted choice of customers throughout the world.
"Koban"supported by 60 countries worldwide
The products of Sabun Industrial are known internationally under the "KOBAN" brand.
As one of the world's top brands, it reflects our company's high reliability. We export about 70% of our products to over 60 countries, from China, Hong Kong to other Asian countries, Middle East, North America, Central and South America, Africa and Europe.
We are working to expand this market.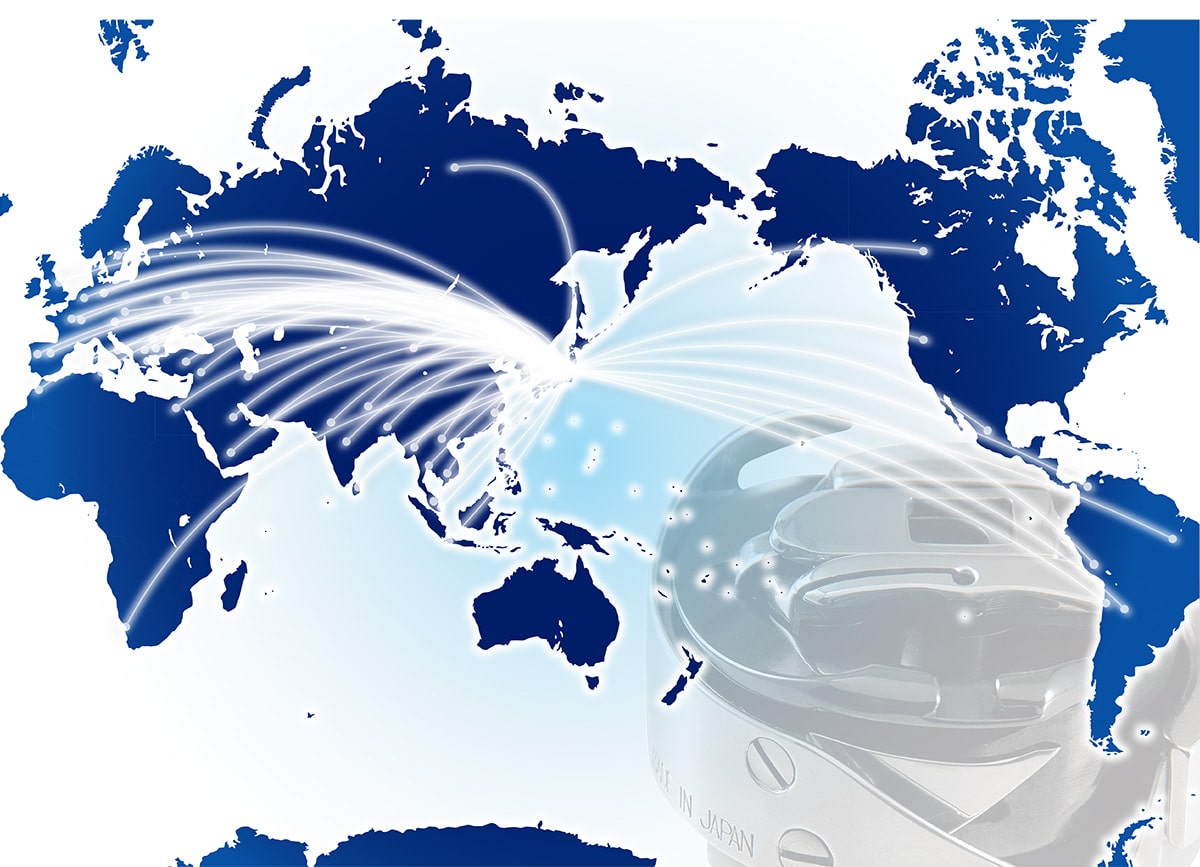 Asia

India
Indonesia
South Korea
Cambodia
Singapore
Sri Lanka
Thailand
Taiwan
China
Nepal
Bangladesh
Pakistan
Philippines
Viet Nam
Hong Kong
Malaysia
Myanmar
North America

U.S.A.
Canada
Central and South America

Argentina
Colombia
Chile
Brazil
Peru
Mexico
Europe

Italy
Ukraine
U.K.
Austria
Netherlands
Greece
Switzerland
Sweden
Spain
Czech
Germany
Turkey
France
Bulgaria
Belarus
Poland
Portugal
Macedonia
Romania
Russia
Middle East

U.A.E.
Yemen
Iran
Saudi Arabia
Syria
Africa

Egypt
Tunisia
South Africa
Morocco
https://sabun.co.jp/inquiry/https://sabun.co.jp/inquiry/https://sabun.co.jp/inquiry/https://sabun.co.jp/inquiry/https://sabun.co.jp/inquiry/https://sabun.co.jp/inquiry/https://sabun.co.jp/inquiry/https://sabun.co.jp/inquiry/https://sabun.co.jp/inquiry/