Sabun Machine Elements and Parts
An Integrated Production System
for One-Stop Service
From prototyping to mass production, Sabun Industrial's machine elements enterprise specializes in machined parts for use in manufacturing applications within a diverse range of industries.
Sabun Industrial's greatest strength is our integrated production system, which allows us to provide one-stop service solutions for everything from material procurement to cutting, heat treatment, barreling, grinding, polishing, and surface treatment.
Merits of Integrated Production
Improved Quality
Reduces coordination errors between processes.
Reduced Lead Time
Comprehensive management allows for the reduction of
unnecessary steps and processes.
Cost Reduction
Customers save time on administrative work.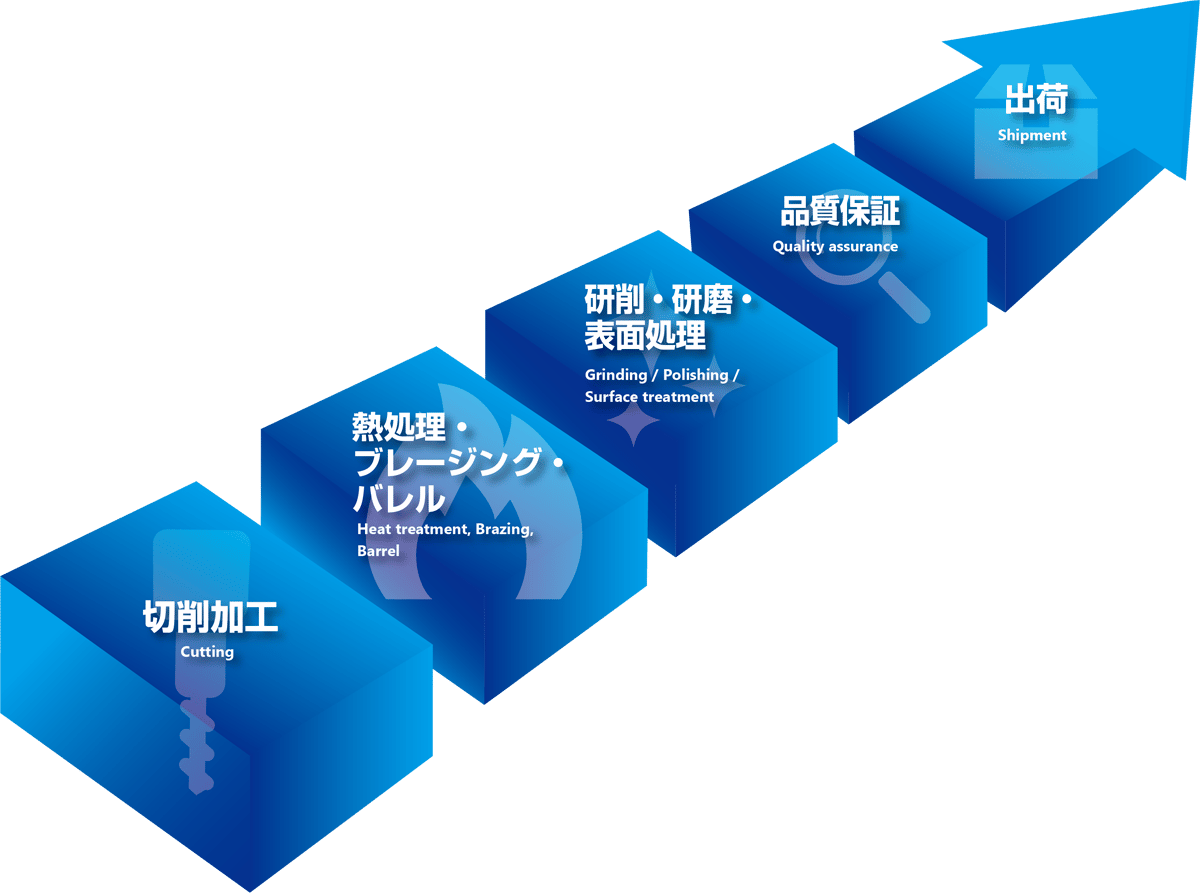 1. Cutting
We have a variety of machine tools, including universal milling machines, lathes, automatic lathes, NC compound lathes, and 5-axis machining centers. We specialize in cylindrical grinding (φ 3 〜φ100).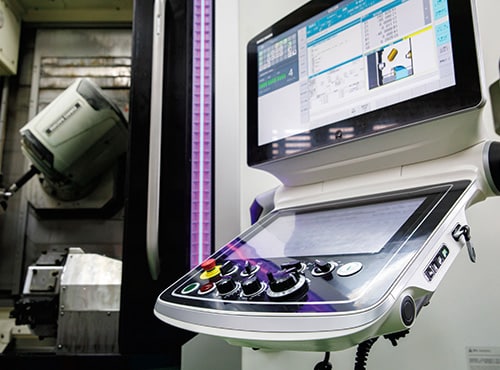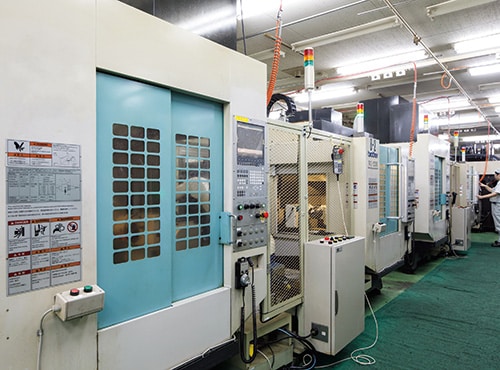 2.Heat Treatment – Brazing – Barreling
We have carburizing and brazing furnaces, and complete barreling facilities.
3.Grinding – Polishing – Surface Treatment
We have CNC cylindrical and vertical grinding machines. For the finishing stage, we offer a variety of polishing processes such as blasting, sandpapering, and buffing conducted by experienced technicians capable of giving your product the perfect finish.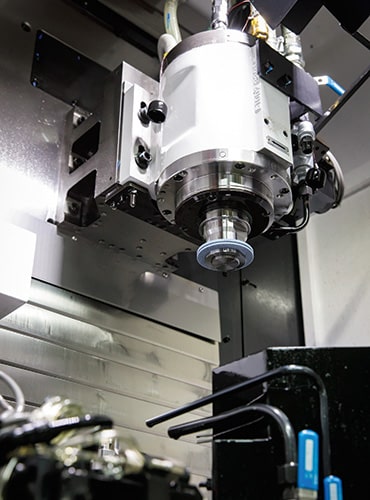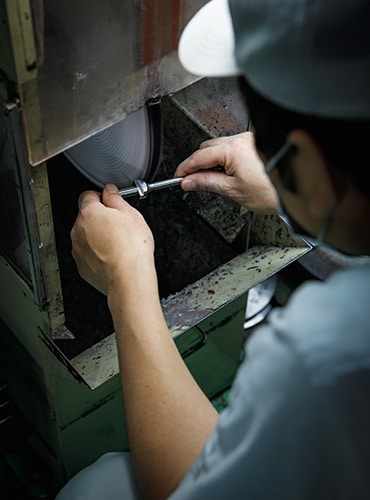 4.Quality assurance
We use an ISO9001 quality assurance system to ensure superior quality.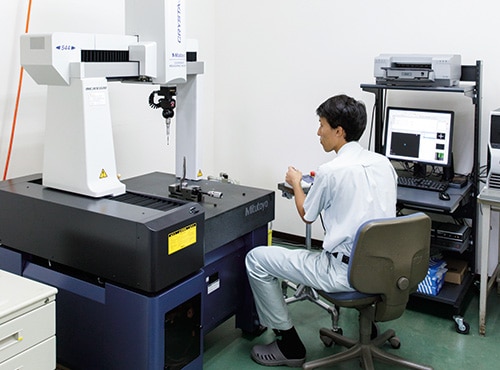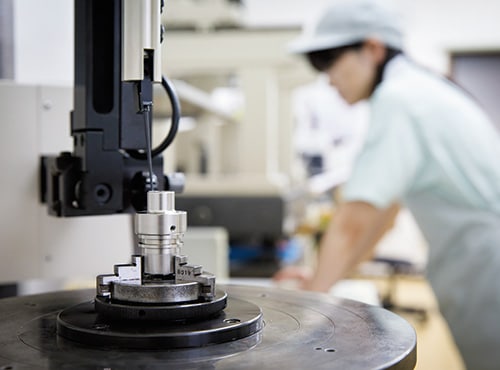 5.Shipment
We ship both domestically and internationally.
New Challenges in New Fields
Sabun Industrial's high-precision machining technology is applicable to a wide range of fields outside of the industrial sewing machine industry.

We currently have clients in the automobile, semiconductor, and machine tool industries that rely on our proprietary techniques to meet their needs.

Sabun Industrial is always interested in taking on new challenges. We hope to thrive in an era of rapid change and contribute to the growth of Japan's manufacturing industry.

https://sabun.co.jp/inquiry/https://sabun.co.jp/inquiry/https://sabun.co.jp/inquiry/https://sabun.co.jp/inquiry/https://sabun.co.jp/inquiry/https://sabun.co.jp/inquiry/https://sabun.co.jp/inquiry/https://sabun.co.jp/inquiry/https://sabun.co.jp/inquiry/